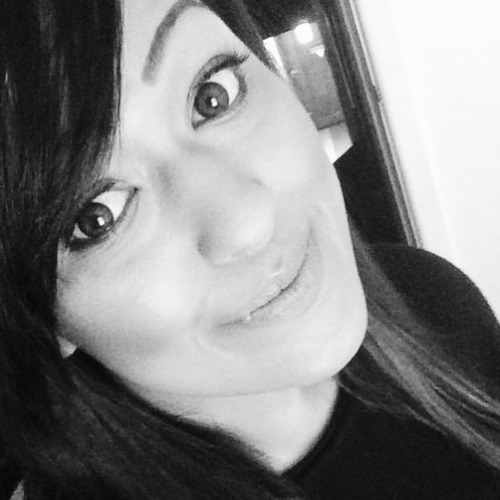 Nazmean Nessa
Facilitator
Nazmean.Nessa@wolverhampton.gov.uk
Facilitators work directly with young people, run regular group sessions and help young people develop positive relationships that enables them to live successfully in their homes.
Nazmean has over 5 years of experience of working with children, young people and families. She has worked in the Multi-Agency Safeguarding Hub, in a Children Centre and at Safe Haven.
Nazmean enjoys working with each young person to address their holistic needs. This enables them to achieve the best of their potential.
Latest News