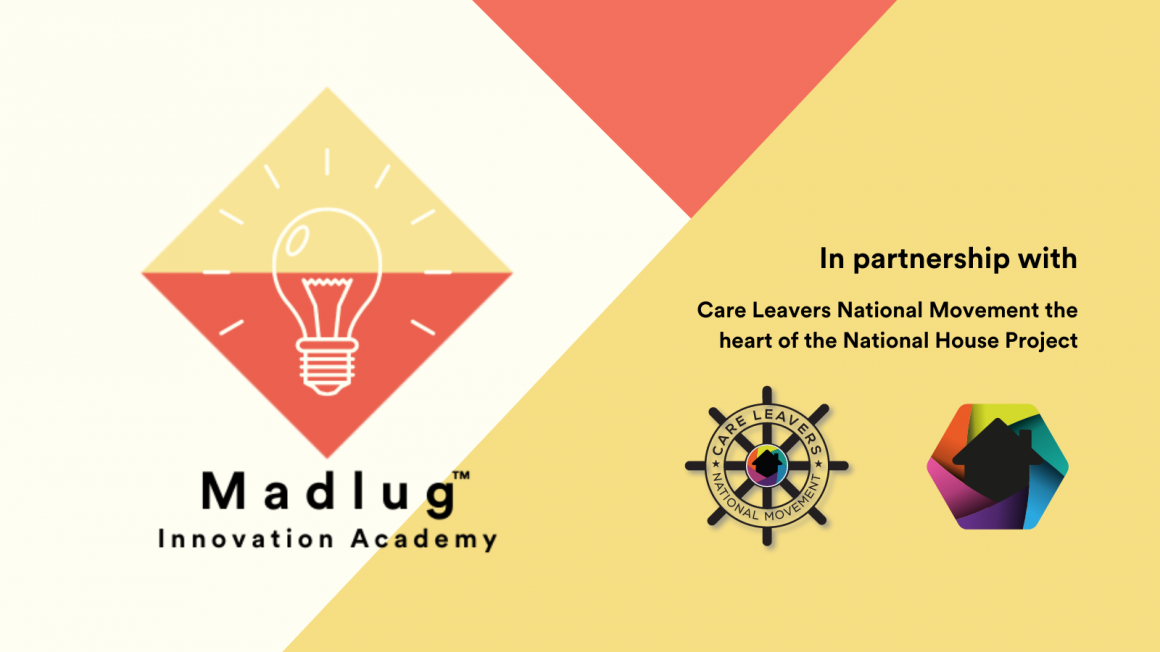 Exciting new enterprise programme with Madlug Innovation Academy
Posted 2nd August 2022
We're excited to be partnering with Madlug & having some of our amazing young people travel to Northern Ireland next Monday, to learn transferable business skills through the setup & launch of a new social enterprise #MadlugInnovationAcademy!
Every young person moving to independence deserves to be treated with #ValueWorthDignity.
We can't wait to share more!
Latest News
News Categories
Recent News