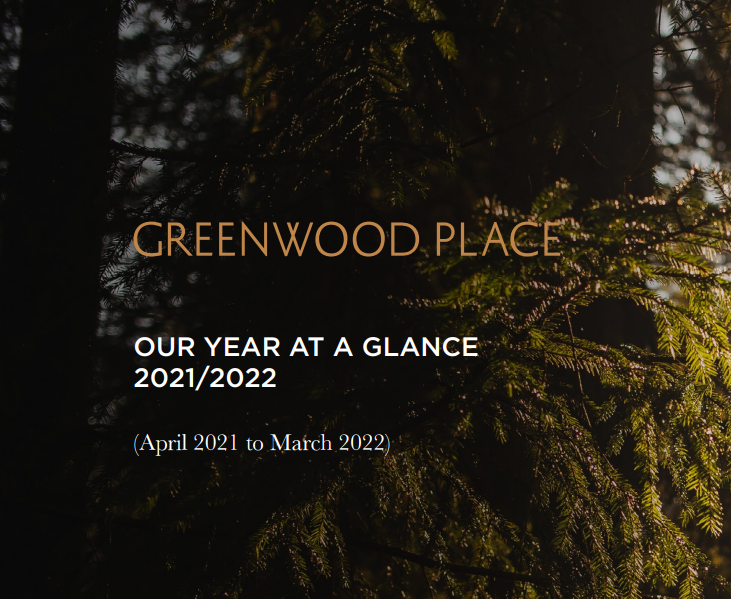 NHP feature in Greenwood Place Annual Report 2021-22
Posted 18th July 2022
The National House Project feature in Greenwood Place Annual Report 2021-22!
Young people leaving care at 16-18 can face a number of challenges, including a lack of qualifications, access to employment, life skills and the community needed to support independent living.
Young people leaving care are liable to be moved to unregulated, semi-independent housing at an extremely young age with a few hours of support a week from social workers with a high case load. Within two years, one third of care leavers are homeless.
The NHP aims to help 16/17 year-old care leavers to move into their own homes. By working as part of a team, the young people create a community for themselves, and a support network – taking on responsibility, developing skills and building strong supportive relationships with peers. When young people have completed the House Project programme they 'graduate' and move into their own home. They have their own tenancy and can stay in the property for life if they wish.
Young people remain part of the House Project community forever and can access support whenever they need it. Since it began in 2018, NHP has supported 401 young people, 222 are now living in their own homes and – most importantly – not one tenancy has broken down.
"I've managed to find somewhere and be a part of something that is the best part of life, which is friendship, which is love, which is hope, which is making the world a better place in our small way by making the passages through to adulthood from the care system that much better" - care leaver
Latest News
News Categories
Recent News