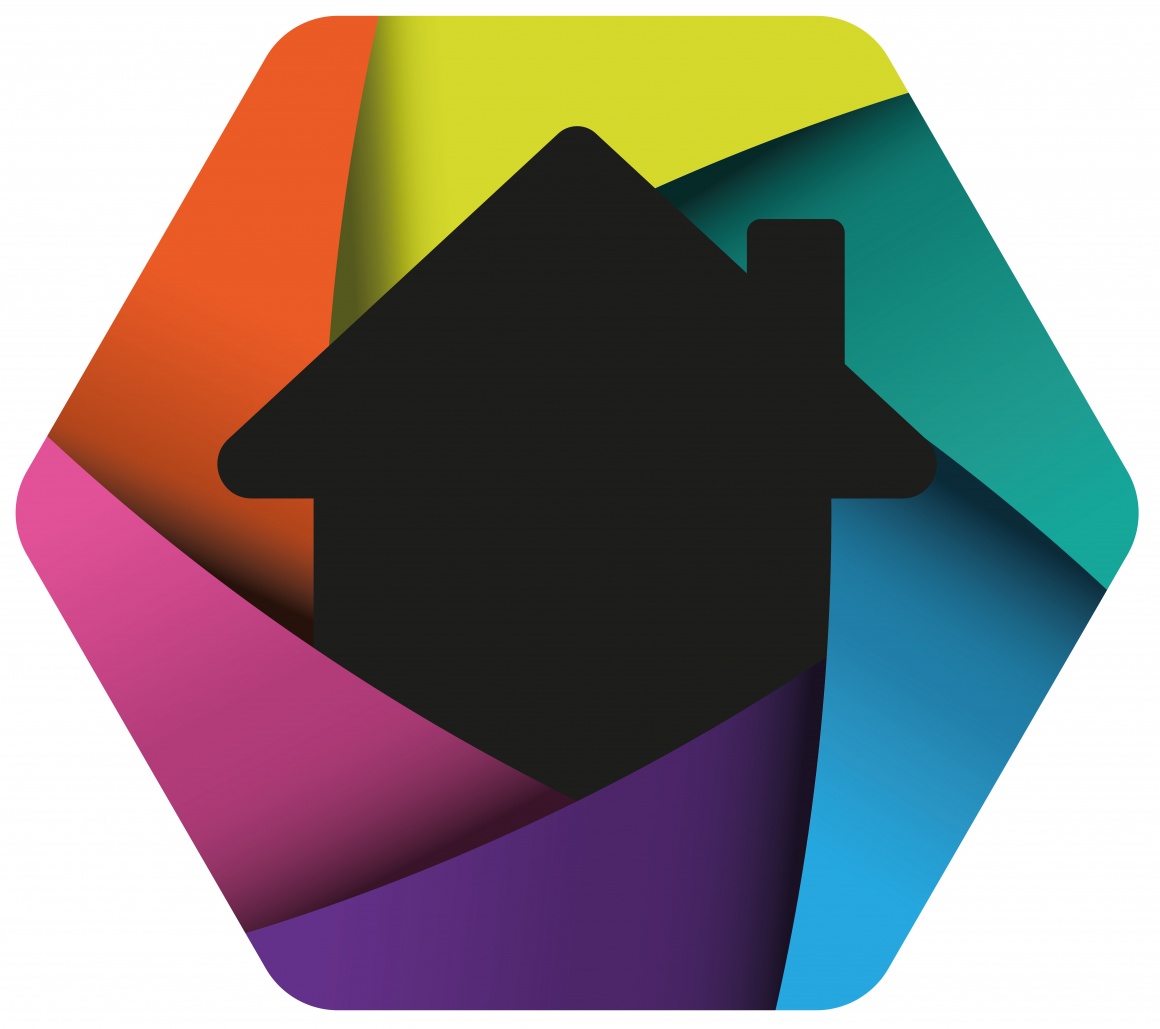 Positive Feedback
Posted 15th April 2020
My young person came out of the initial group session beaming with pride and self-praise.
I just want to say a really big thank you as this opportunity has given her the push and self-belief that she needed to want to make positive changes in her life.
Upon asking what her thoughts and feelings were on the project so far, she stated that she feels that her ''life has been saved'' and that she ''can do anything'' that she puts her mind to.
Latest News
News Categories
Recent News
News Archives