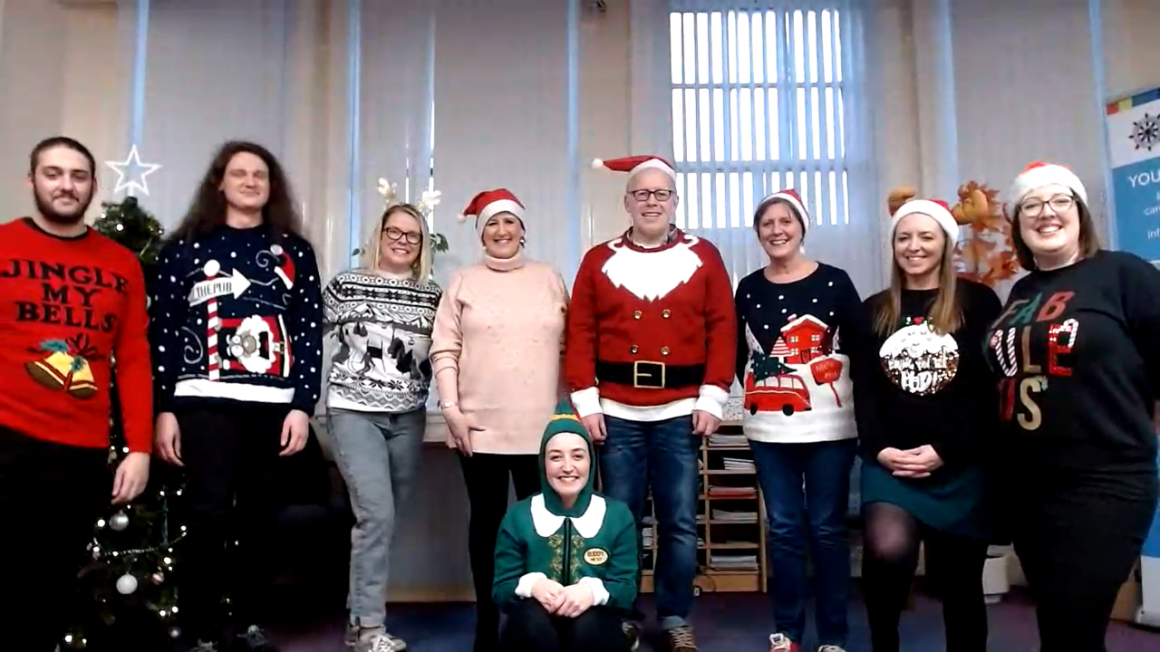 Sharing a year of successful fundraising
Posted 14th January 2022
This last year has seen the NHP being successful in getting grant funding from a number of Grantmakers. We have received grant funding of over £400,000, some of which will go towards the core funding of the organisation and some will be restricted towards additionality that the Charity brings to our young people. Grantmakers who have awarded us with grants include Greenwood Place, The Leathersellers' Foundation, CHK Foundation, Garfield Weston and Arnold Clark.
Over Christmas we took part in The Big Give Xmas Challenge, a match funding campaign, that saw supporters old and new contribute towards our Aspirational Awards programme. We raised over £4000 towards the scheme! Thankyou to everyone who contributed, we were delighted with the result. A special mention to JJ and Katy from CLNM who shared their hopes and dreams on social media as part of the campaign, which definitely inspired people to give!
The festive period also saw the NHP being honoured as beneficiaries of a Xmas Fayre organised by our colleagues at Apollo Buckingham Health Sciences. Thankyou to all those who baked, painted, crafted and built for us on the day, we are extremely grateful for all your fantastic efforts and are very thankful to the recipients of the proceeds.
If you want to fundraise for us this year and make our 2022 special then please contact: Liz@thehouseproject.org or M: 07791192638
Latest News
News Categories
Recent News