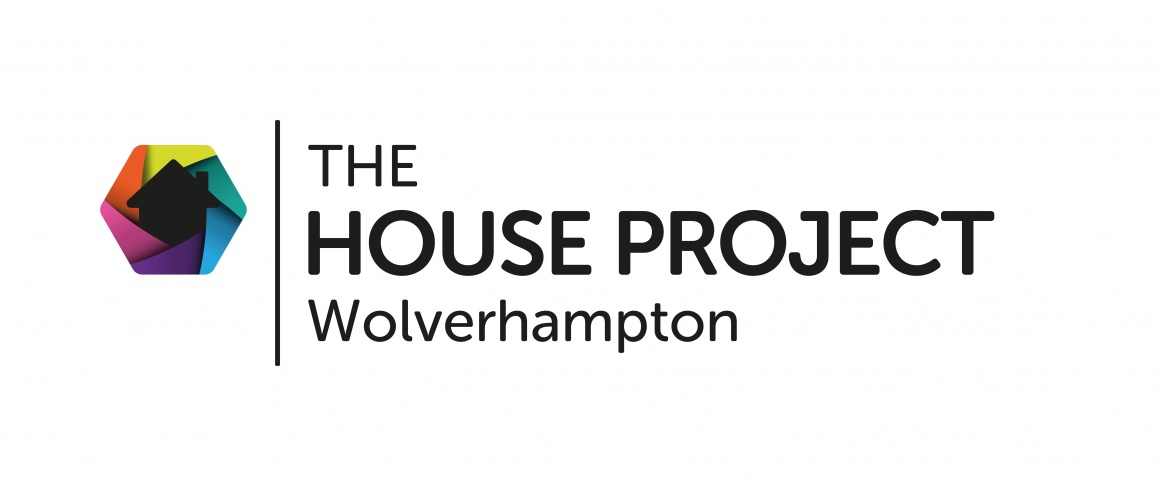 The House Project: Jason wins Aspirational awards
Posted 26th August 2022
Jason had to complete an application form, initially he said he was not going to apply but Nathaniel (House Project facilitator) reassured him and said he had nothing to lose and that's finally what made him complete the application. Jason has always had a love for films and has always wanted to make props from the films he watches to start a business of making and selling them.
Jason said he wanted to get across his passion but not only that he wanted to get across how he wants to turn his passion into a business and winning the award has supported his passion and business idea so he can finally make props that he has always wanted.
He was mind blown that they agreed he needed the money, and his application was successful. Jason said they offered him extra money then he had initially asked for and this enabled him to get a better printer. Jason was overjoyed to have received the call. His advice to other young people thinking of applying would be that it doesn't hurt to ask, you don't lose anything if they say no and if they say yes, it's a win/win.
Well done Jason!!
Latest News
News Categories
Recent News